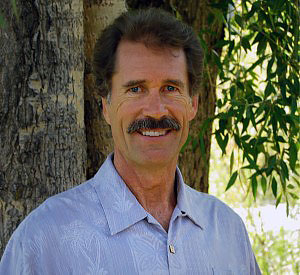 One day, a miraculous event occurred while playing my folk harp outdoors. A breeze came up and suddenly the harp began to play itself— the wind strummed the strings, creating an enchanting and harmonious melody that stirred within my imagination, a singing choir of angels.
Since that day I have been inspired to create contemporary Aeolian Wind Harps specifically designed to capture the transcendent songs of the elemental nature spirits. These acoustic instruments create captivating harmonic tones that call out to many, to stop, tune in and listen.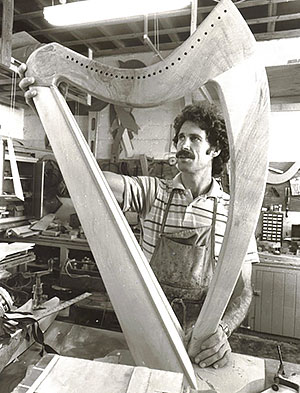 Harmony Wind Harps are sculpted to create an environmental symphony of timeless beauty that resonates with the balance and harmony within nature. This is accomplished through enriching the auditory experience of your soundscape through the placement of our finely crafted Wind Harps.
Our contemporary harp designs incorporate the principles of sacred geometry, which have been used since ancient times to construct temples, monuments and artworks with proportions that reflect the Divine blueprint of balance and harmony.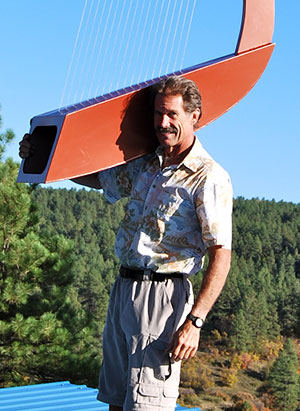 Through our acoustic research, we explore the resonant properties of various metal alloys such as titanium, bronze and stainless steel. We apply what we learn to refine and expand the shapes, sound and interactive qualities of our Wind Harps. Through their interaction with gentle and steady breezes, the harps' improvisational songs produce a living and dynamic soundscape. These instruments inspire a sense of magical anticipation—you never know when the harps will sing.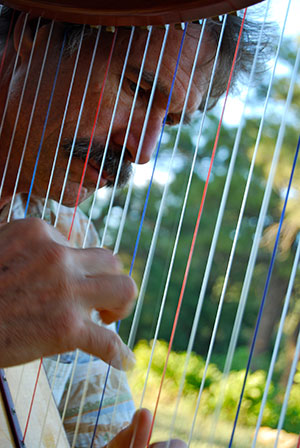 In the past 37 years, Harmony Wind harps have created more than 250 wind harps, installed in public and private settings. Their visual and auditory presence has produced interactive landscape environments for residential gardens, city parks, sports parks, memorials, universities, hospitals, hospice gardens, retirement communities and botanical gardens.
Feedback from our clients has shown that our wind harps give a voice to the full spectrum of the human experience as they sing the song of the wind across their strings.
Our public installation clients say the wind harp engages their visitors and residents with an attitude of intrigue and awe that draws them into a group experience, reinforcing a sense of place and connection within the community.
We enjoy collaborating with our clients to enliven their ideal ambient soundscape that expresses the Power of Connection through the dynamic synergy of sound and form.