Luxury Outdoor Garden Wind Harps and Harmony Bells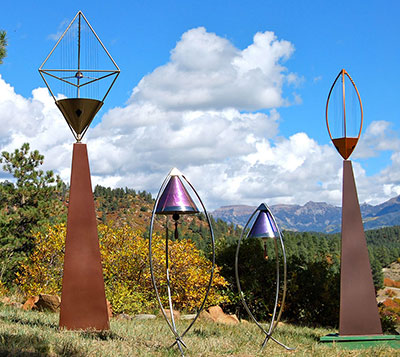 Transform your garden or outdoor space with a symphony of sound orchestrated by nature. Harmony Wind Harp sculptures add not only a stunning artistic focal point but also an entirely new dimension to landscapes through the enchanting resonance of a simple chord.
Hearing a breath of wind play its own improvisational music is a one-of-a-kind experience.
From the impressive power of a mighty storm to the tender whisper of a lulling breeze, our custom, handcrafted wind harp sculptures and garden bells provide a sense of timelessness, inviting you to close your eyes, be still, and listen.
Each windy interlude brings unique, unpredictable, harmonic sounds that encourage you to appreciate the wild and free spirit of nature and embrace the present moment. Combining the elements of art, sound, and science, our wind harp sculptures create a sense of place and help you feel more powerfully connected to your surroundings.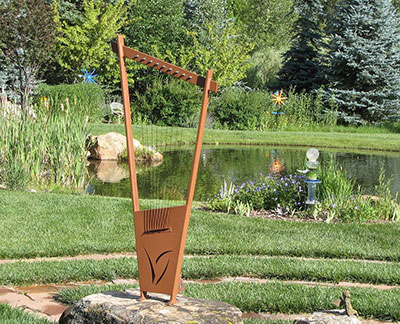 The diverse music from our wind harp sculptures sound both otherworldly yet strangely familiar, often creating a feeling of being embraced and loved. When the wind is steady, you're bathed in relaxing sounds that quiet the mind, soothe the soul, and support your emotional well-being. When the wind is strong, you feel energized with a vibration of power and intensity.
These wind harp sculptures are specifically designed with careful consideration to the location of installation, which ensures that your immersive sound experience is balanced and enjoyable. Even wildlife such as birds can be seen enjoying the alluring soundscape as they nest near or congregate around the sculptures.
Our wind harp sculptures are featured in a variety of outdoor spaces: private landscapes and gardens, hospitals, spiritual centers, memorial sites, hospice centers, popular tourist destinations, and others.
Learn more about Harmony Wind Harps and how you can include harmonic tones of our visionary acoustic sculptures in your own natural environment.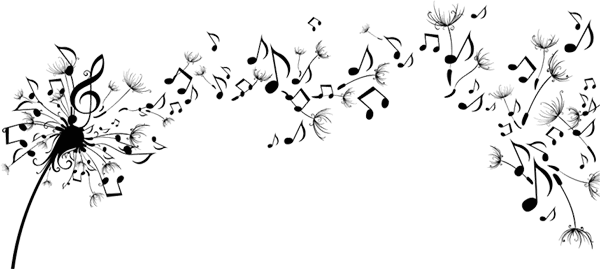 What does a wind harp sound like?
A quick look at some of our wind harps
What's inside a wind harp?
No need to sign up, listen to a wind harp now!