Outdoor Garden Wind Harps and Harmony Bells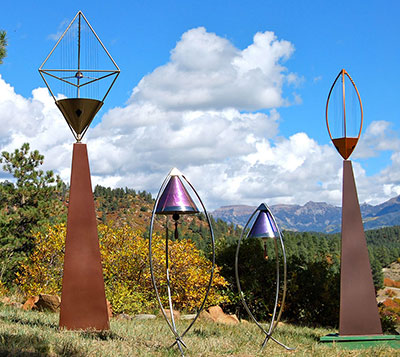 Imagine listening to a musical instrument that weaves enchanting harmonious tones entirely created by the energy from the wind, and when you hear these sounds you are compelled to stop in your tracks, and truly listen.
The enchanting harmonic tones of our Aeolian Wind Harps and Garden Bells can transform your garden winds into a magical & living soundscape that will support your connection with the wild and free spirit of nature. These harp instruments are the ultimate garden ornaments to provide a balance of nature for your outdoor living experience.
Our Harmony Wind Harps ™ serve as a sensitive and responsive conduit for the music given to us by the forces of nature. The strings are set into motion as a result of wind currents, which create a celestial symphony of improvisational sounds.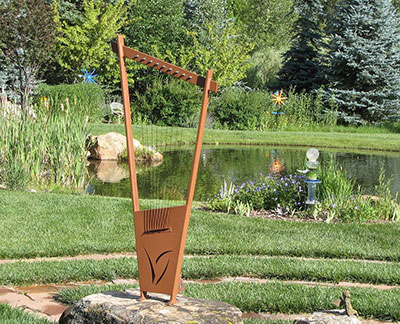 Listening to our multi-sensory wind harps inspires a feeling of connection to the elements of nature through a heightened appreciation for the visual and auditory beauty of the moment.
Our contemporary harp designs incorporate the core principles of sacred geometry, which have been used since ancient times to construct temples, monuments and artworks with proportions that reflect the Divine blueprint of strength, balance and harmony.
Unify your business, community or home environment with a visionary acoustic sculpture, combining the elements of art, sound, and science, which invoke an immersive experience of balance and connection for people and their surroundings.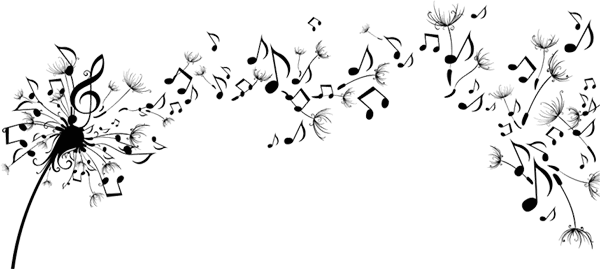 What does a wind harp sound like?
A quick look at some of our wind harps
What's inside a wind harp?
No need to sign up, listen to a wind harp now!